WELCOME TO GOPI KA CHATKA
Gopi Ka Chatka simply means "Spicy & Delicious". Preparing and serving tasty food is our passion and at our restaurant, we believe in creating the 'Authentic Indian experience with the best Indian Street Food, which will rekindle your memories of home. And even if you haven't been to India, come and join us to experience how awesome Indian street food is!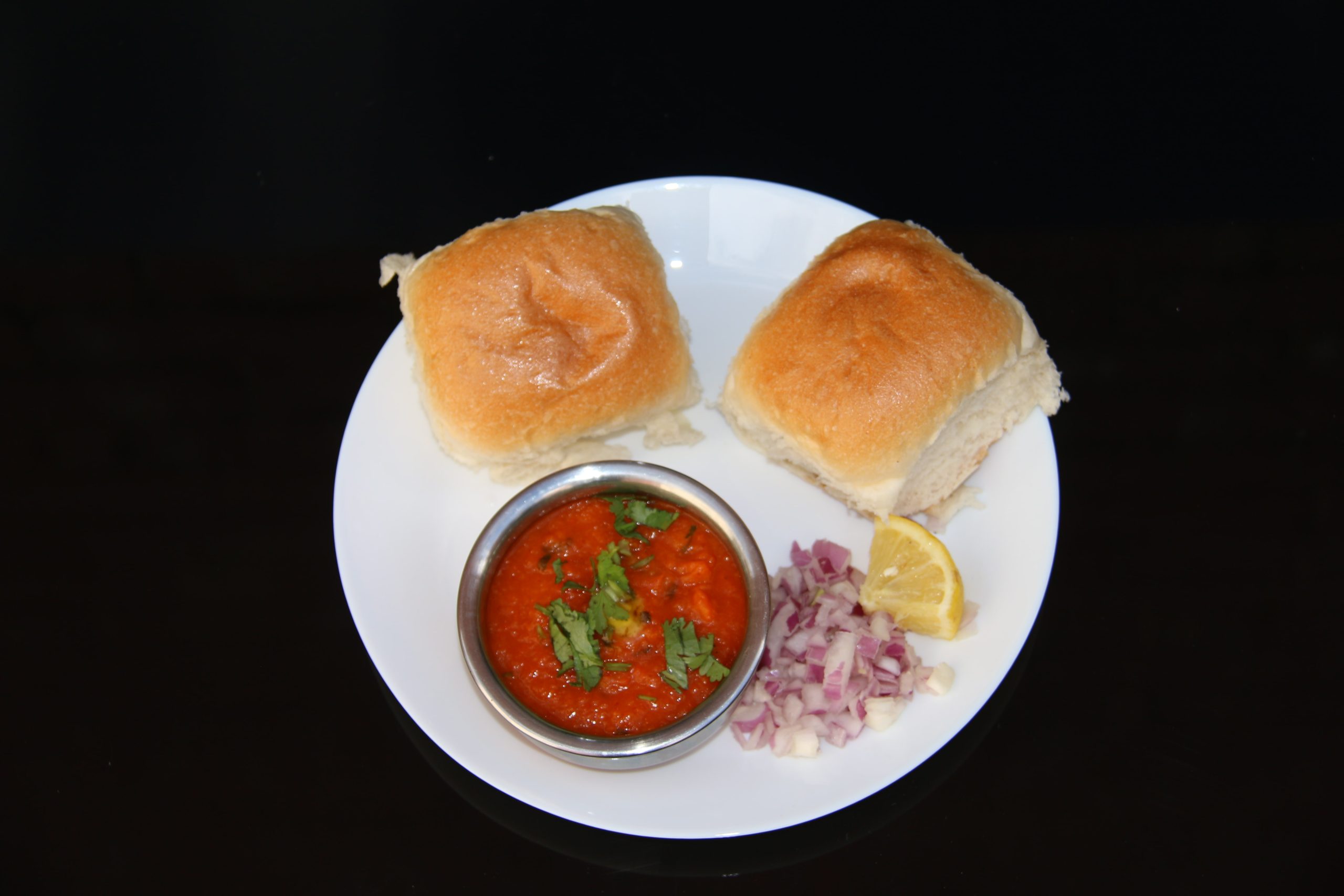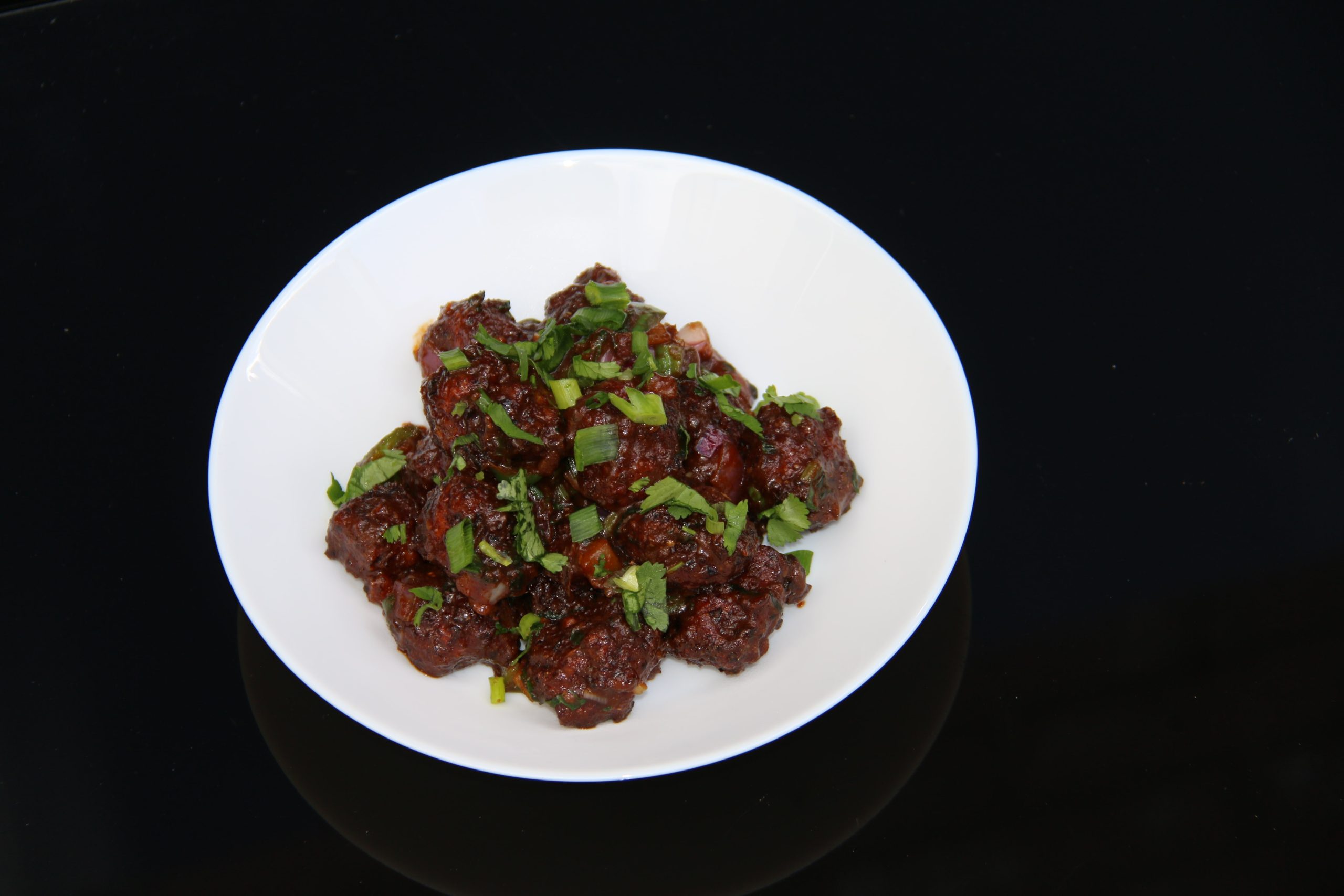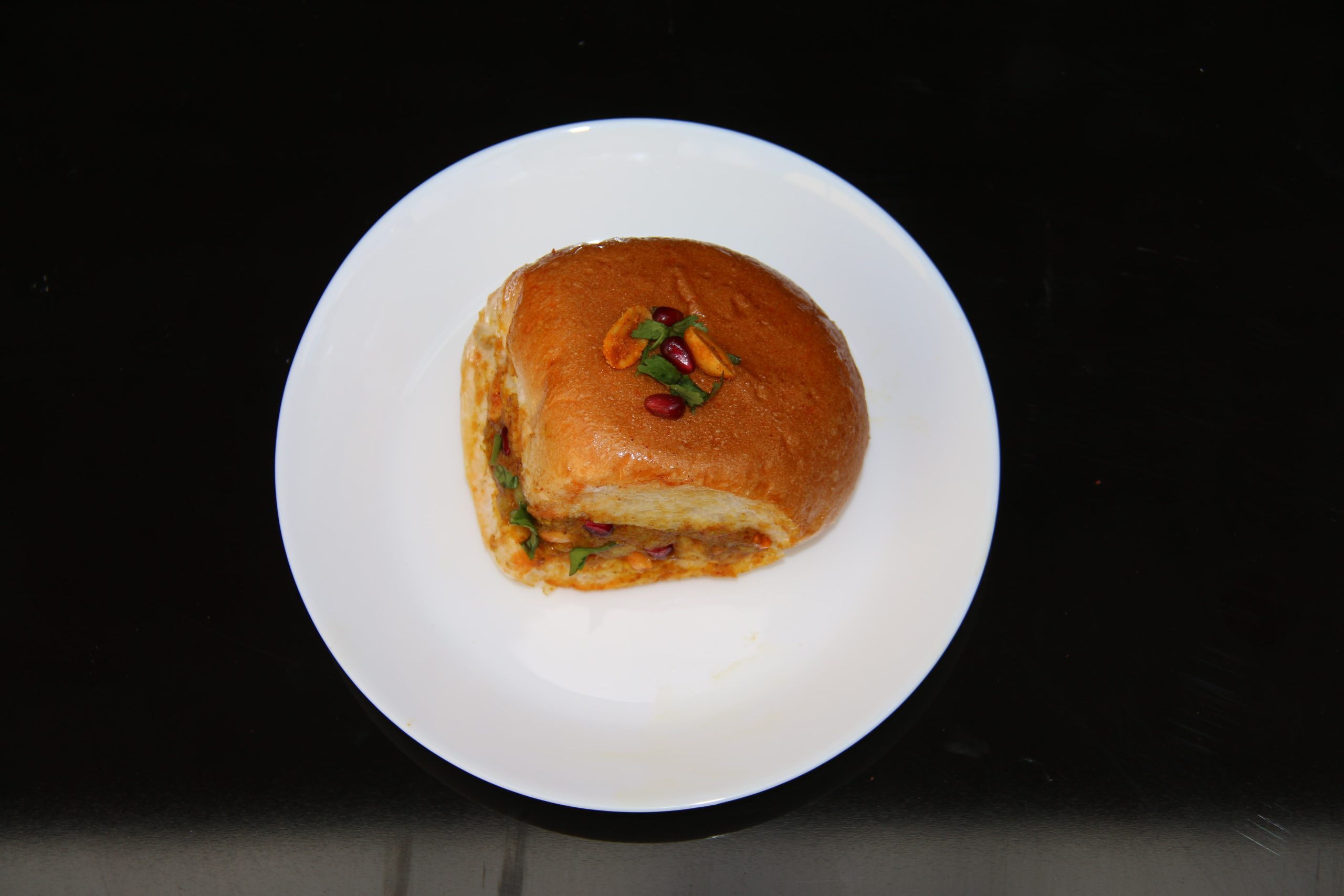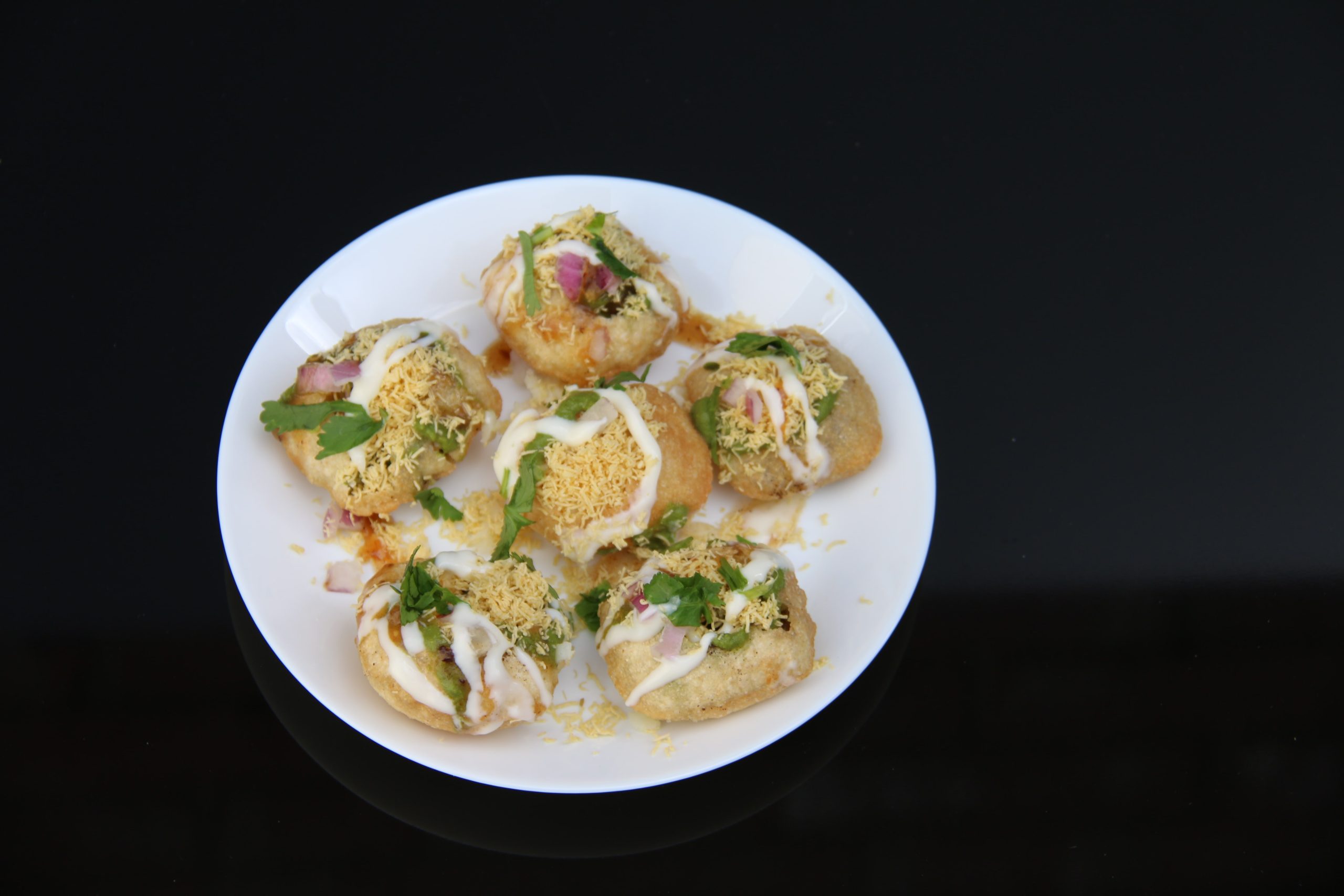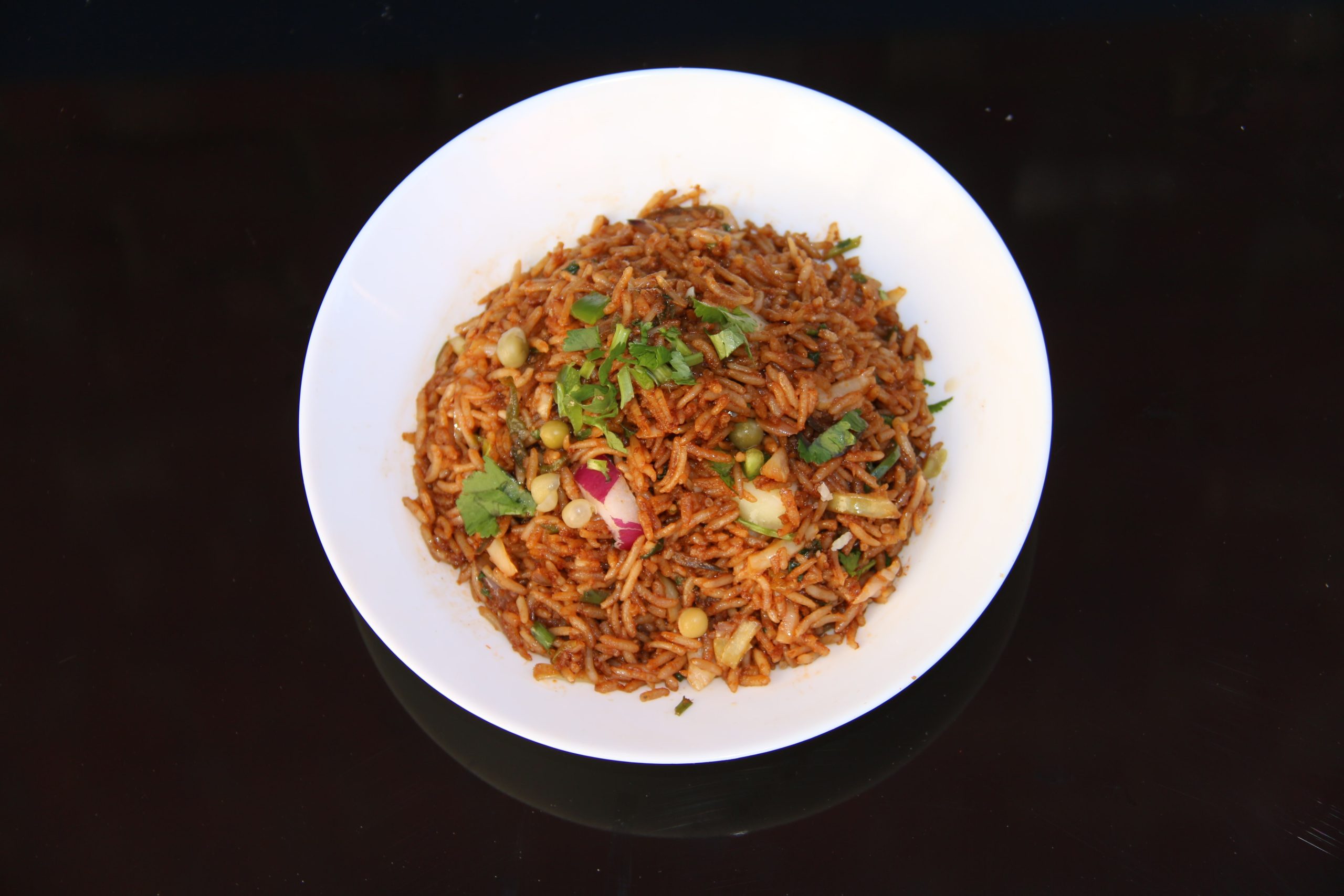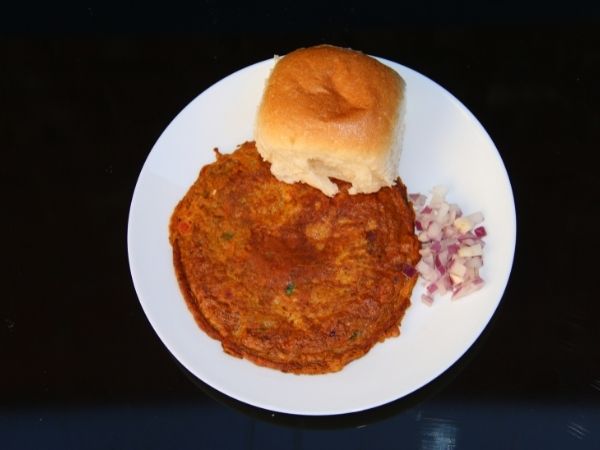 Gopi Ka Chatka serves authentic Indian street food across all branches. We have traditional Indian spices added to our dishes which enhance the taste and also acts as an immunity booster for all age groups. Our chef uses famous masala which is used by Maa Anjani outlet in Mumbai.
Gopi ka Chatka offers a variety of delicious Indian street food, we believe in creating the authentic Indian experience with best Indian street food which will restore your memories without going to India.We serve a variety of options for vegetarian & vegan dishes: which are top on the list of bestseller items and most popular dishes.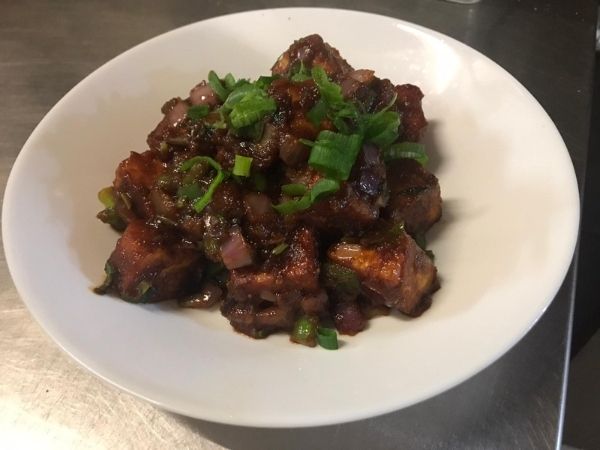 Not sure what to order?
Check out your nearest outlet menu here